15 décembre 2010
I'll talk about The Facts of Maori culture :
For starters, the Maori were natives who have been civilized by the English.
the translation of the word''Maori''is:''natural''.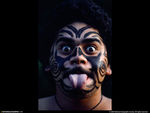 -I'll present two examples of Maori culture facts:
the traditional maori tatoo and the haka dance .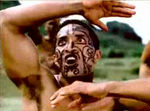 -Each tattoo on their bodies means something essential in their lives.
Commentaires sur THE MAORI